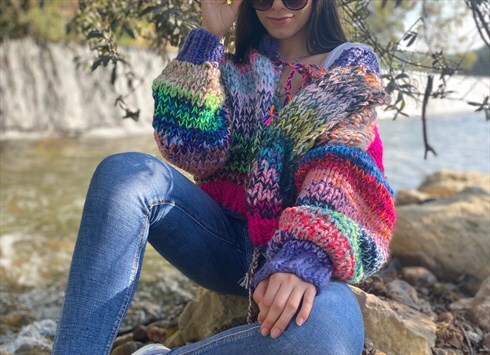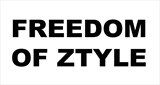 Kington, UK
Freedom of Ztyle (FOZi) celebrate Unique and Creative Style with our sustainable and ethical fashion...
Delightful Little Denims!
Hand in Hand with the spring summer season is without a doubt the denim cut offs! Boy, did we see them out in force last summer, especially in Camden, they adorned cool chicas of various ages!
Paired with plimsoles or high heels, highwaisted or sat comfirtably on the hip, frayed or folded edge – they all had one thing in common! They were SHORT! Very Short!
So our predictions here at 631 HQ are that this spring/summer wont be any different! The denims will come out in force as soon as th weather permits!
so we of course have a little selection of delightful denims on offer! And there is more to come! The sewing machines are mattering away in our customizing department! Soon we will offer You special 631 cut-offs which we are very excited about!
Enjoy!