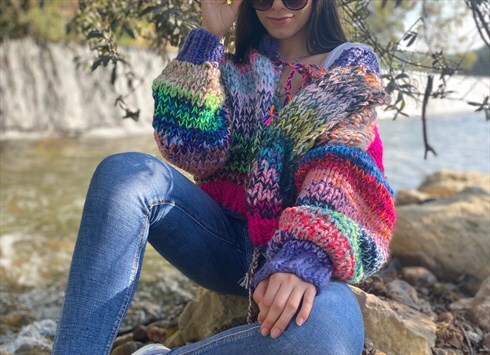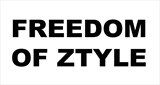 Kington, UK
Freedom of Ztyle (FOZi) celebrate Unique and Creative Style with our sustainable and ethical fashion...
This is a Man's World (but it would be nothing without a woman or a girl...)
Androgyny have been playing with the trends for a god few seasons now, and all though it is mostly highlighted in the AW seasons, We a' 631 see no reason for this trend not to work for spring fashions!
Top tip this season:
pair a blouse or boyfriend oversize shirt with trousers or better yet, a pair of shorts, high heels and an oversized blazer. Tie a ribbon of chosen colour around the collar and you immediatley get a cool dandy feel! Ribbons can of course be bought at any haberdashery John Lewis is a good place to go! and why not stock up on some lovely pastel coloured ribbons as well! Imagination is the key!
Adrogyness looks from 631: