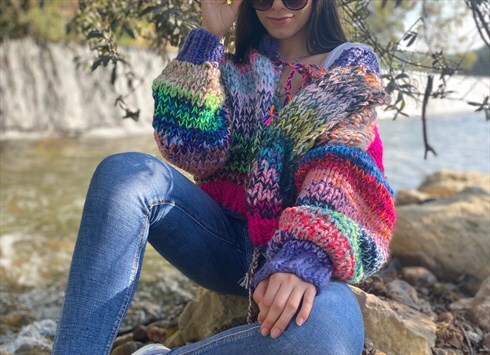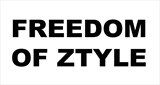 Kington, UK
Freedom of Ztyle (FOZi) celebrate Unique and Creative Style with our sustainable and ethical fashion...
DIY - how to make a 2-tone denim shirt!
Are you, as we, obsessed with the perfect denim shirt? do yuo forever search, but cannot always find? We here at 631 the Ramp will soon be able to fulfill your denim shirt fix! We have had a load of denim shirts delivered and we are currently in the process of re-working, dip dying, tie- dying and up-cycling all these denim gems!
We are soon to uploads all the upcycled fabulous shirts for your selection @ asos Marketplace, but if you cant wait- we though we should share some denim shirt up-cycling advice with you!
Here is a step – by – step guide of how to breath new life into a denim shirt, vintage or new!
dig in your wardrobe (or your fathers) and find yourself a denim shirt!

Proceed to the kitchen and get the bleach and some Rubber gloves!
clean the kitchen sink or get yourself a sturdy clean bucket. Fill halfway with very warm water and add a generous amount of bleach! (about 3/4 of a bottle)
STIR! Make sure you protect yourself from the bleach as it can be quite Strong! Opening windows are recomended, or if you can, do it OUTSIDE!
THEN: dip the hem your shirt into the sink/bucket. How much you want to bleach out is of course up to you! 1/3rd or 1/2, sleeves ot no sleeves included- you choose! leave the dry/unbleached shirt to rest on a clean surface next to the sink/bucket.
WAIT...the amount of time it takes to bleach your shirt will vary pending on the colour of your shirt and the amount / type of bleach you have used! CHECK REGULARLY!
When you are happy with the bleach effect, stick your shirt in the washing machine and wash it out!
DONE!!!
Ready to wear! your up-cycled denim shirt! Noone will have the same!
Happy up-cycling!