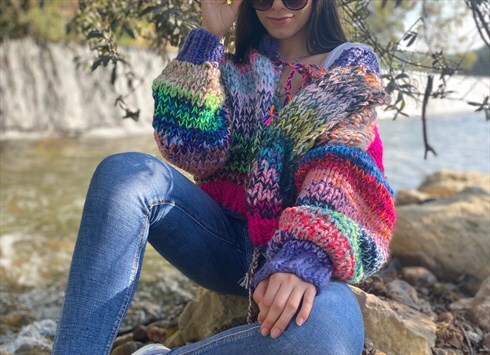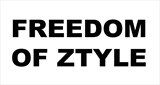 Kington, UK
Freedom of Ztyle (FOZi) celebrate Unique and Creative Style with our sustainable and ethical fashion...
favourite picks and payday treats!
We @ 631 all confess to being childishly excited over payday treats! Is is a requirement every last day of the month!
Here are our own favourite picks from the collection, and they wont even put a big dent in your bank balance!
This vintage grey oversized jumper is great for springtime chilly days and evenings! it has silver lurex thread detailing looks great belted! only £12.00

pair your oversized jumper with this new American Apparel denim pencil skirt! Comes in a cool grey and ultra easy to wear! £20.00