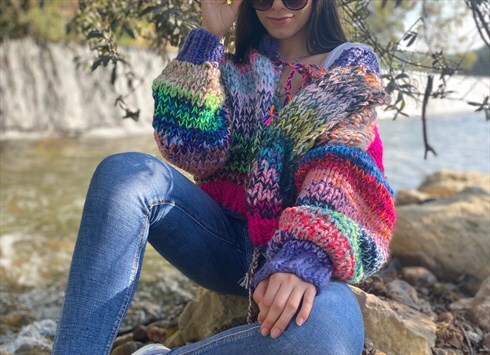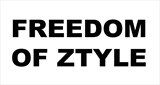 Kington, UK
Freedom of Ztyle (FOZi) celebrate Unique and Creative Style with our sustainable and ethical fashion...
fashion show prep
The latest edition of the ASOS mag landed on my doorstep yesterday to much joy!
Now im flickin though it and finding it very inspirational for this fridays looking fashion show we are part taking in.
Fashion 12 are the organisers and there will be some more marketplace boutiques joining in! So looking forward!
Loving the fishtail braids! Forwarding to hair and make-up artist pronto!