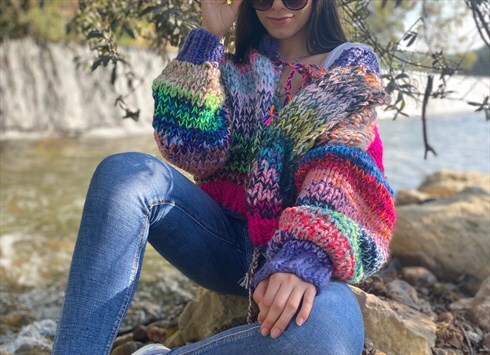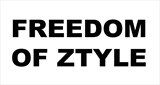 Kington, UK
Freedom of Ztyle (FOZi) celebrate Unique and Creative Style with our sustainable and ethical fashion...
Easy like Sunday Morning...
so even if the shoot on sunday did not go exactly as planned, we did our best to keep going. we might not have got as much work done as we would have liked, but we did get some great shots!
many thanks to Lola and Ivalu for working with us on a sunday! You were great girls!