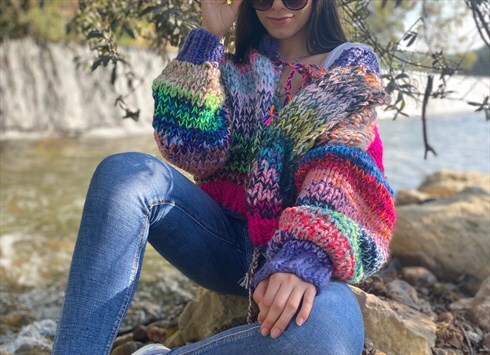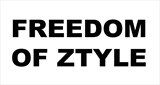 Kington, UK
Freedom of Ztyle (FOZi) celebrate Unique and Creative Style with our sustainable and ethical fashion...
Sneak Peak...
Happy Friday Peeps!
Thought we'd give you a little sneak peak of whats to come this weekend! We have SOOO much planned and we are being slightly concerned of how we will manage it all, but no doubt we will! Organisation is th ekey to success, right?!
SO, sneak peak of whats to come and stay tuned lovelies, cos it will be BEYOND!