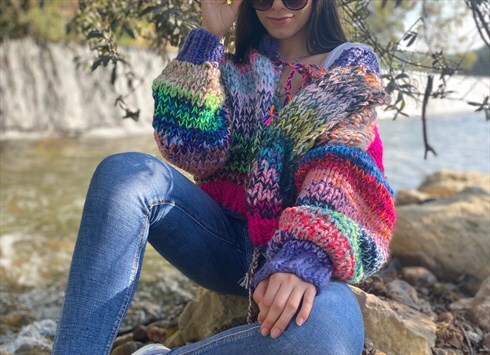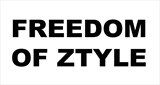 Kington, UK
Freedom of Ztyle (FOZi) celebrate Unique and Creative Style with our sustainable and ethical fashion...
Fantastic Florals!
Nothing says SPRING like a good floral print! And the past few seasons, we have seen florals making their way back into the trends with the help of cool brit designers like Erdem and Jonathan Saunders!
Vintage fashion are awash with florals and the trick is to pick up the really nice and unique pieces!
We have got a lovely selection at 631 are very excited to show our selection!