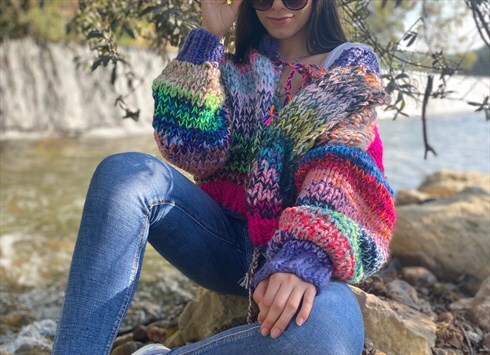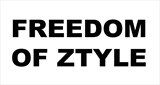 Kington, UK
Freedom of Ztyle (FOZi) celebrate Unique and Creative Style with our sustainable and ethical fashion...
Location Location Location!
our latest shoot did not only have the coolest model ever, it was shot in the garden of one of the best pubs in London (personal opinion shared by many!).
The Spaniards Inn is (fact) one of the oldest pubs in the city and is full to the brim with a fantastic atmosphere. We did have the odd look or two by bewildered customers, but most of them were bemused and supportive! Great Day!
And last but not least…a bewildered customer caught in a half off shot…love this picture, tihi!