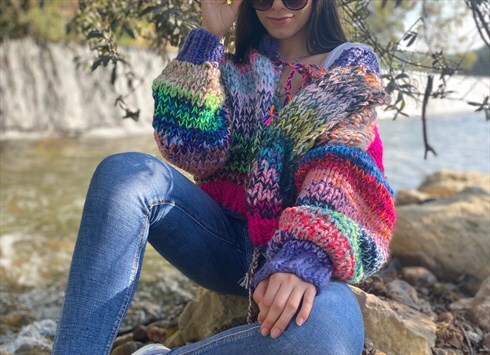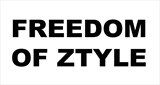 Kington, UK
Freedom of Ztyle (FOZi) celebrate Unique and Creative Style with our sustainable and ethical fashion...
little detail, BIG effect!
So after I had posted the blouse above a couple of weeks ago- the white silk blouse with the black ribbon tied in a bow around the collar, I had a load of messages here on MP, on FB and twitter as well. Fashionistas all around wanted to know if the ribbon was part of the blouse, or loose, and if so, could I send it with the blouse? if not, where could they find something similar? other friends and followers just send me a mention of thumbs up of their approval!
SO it wasnt hard to make the decision to take some more shots in the same theme! I hopped off to the nearest haberdashery and got myself a nice selection of ribbons to style with simple blouses. It makes a GREAT detail, don't you think??? and so EASY!
And yes, the ribbons will be included in the order!