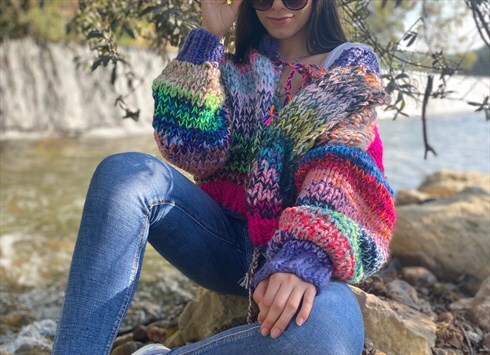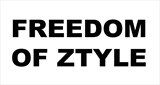 Kington, UK
Freedom of Ztyle celebrate Unique and Creative Style with our sustainable and ethical fashion, made with...
I hope that i my lifetime.....
Hello Fashion followers! Take a look at the poster Created in collaboration with Vagabond Van! It will reside in MY VILLAGE CAFE on chalk farm road in camden. If you are in the neighbourhood, go by the cafe, grap a tag and come and receive 10% off either in 631the ramp or Vagabond van!
See you soon! XXX