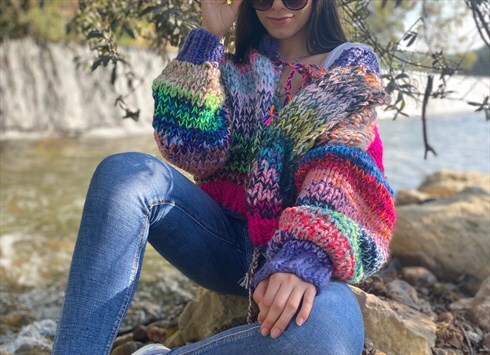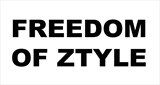 Kington, UK
Freedom of Ztyle (FOZi) celebrate Unique and Creative Style with our sustainable and ethical fashion...
What are the odds?!?!
Have to tell you something AMAZING that happened at the weekend in the shop! I have an inspiration board in the shop with magazine cut-outs, flyers, and anything inspirational. WEll on sunday, 2 GORGEOUS girls came in to the shop, stopped infront of my board and started giggling! Turns out, one of them was the model in one of my magazine cut-outs- a fashion story from August Vigue that I LOVE! I quicklly took a snap to capture the moment! Amazing!