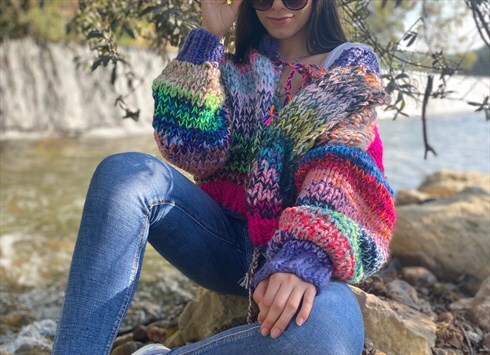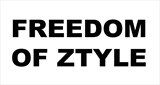 Kington, UK
Freedom of Ztyle celebrate Unique and Creative Style with our sustainable and ethical fashion, made with...
Lady Like!
Our latest little mini shoot embodies the classic chic lady look! Silk tapered trousers, devore shirt blouse, velvet blazer and a super classic black dress.
With the right accessories (cue wayfarers, and perhaps an uber modern clutch) and high heels, the lady look can indeed be very modern and trendy!