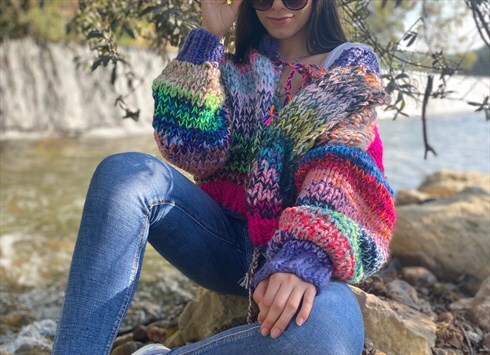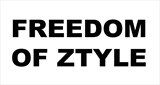 Kington, UK
Freedom of Ztyle (FOZi) celebrate Unique and Creative Style with our sustainable and ethical fashion...
Meet our Model!
One of our male models – Aaron, ave been working with us for over a year now and we love his sense of style, flare, his ease in front of the camera and most of all of course- the way he totally pull doff matching his hair colour to the trousers in our shoot!
Aaron is an actor / performer, and it really shows when he is in front of the Camera; there is really no need for detailed instructions, he throws the shape with ease and confidence – a photographer and stylists dream!
You will see a lot more from Aaron in our boutique in the future. here are some of our fave shots from the last shoot- coming to Marketplace this week (before valentines day)