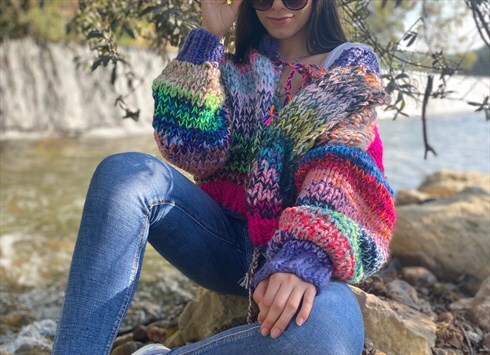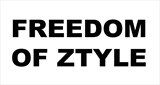 Kington, UK
Freedom of Ztyle (FOZi) celebrate Unique and Creative Style with our sustainable and ethical fashion...
The Best Bits of the Hottest Trends!
For our shoot this past weekend, we are very excited to once again work with one of our fave models Fiory! SHe is a complete natural in front of the camera and the shots come out fab!
We went for an Urban Trend kind of feel with items we know are on the hot lists of most editorial offices and fashionists at the moment!
leopard print, crop tops, mum jeans, classic shirts and pinafore dresses + denim denim denim- all to come within the next week to our Marketplace boutique!
Here is a look of some of our fave pieces!

Pair this foil print vest with this silver skirt for a fab Metallic Look!

WE adore crop tops and this one is paired with another fave of ours- Leopard print!

Retro Jeans are so In trend at the moment and this Esprit 90's pair are very versatile and wearable!

the weather is getting warmer so why not get your pins out with these dressy check shorts and a printed shirt!

the printed short can also be worn with the classic denim shorts and you can always wear tights under your shorts until the sun comes out full force!

The must have for this season! a pinafore dress with slouchy pockets in navy and white!

And another must- have for spring- the denim jacket. This white one is a noce alternative to the usual blue!

Although if you prefer the classic denim – this Wrangler denim jacket is a catch! so is the jersey leopard dress worn underneath!

for dressier occasions, why not stay with the shorts – like these ones with a lace trimming at the hem paired with a cool animal print tee and matching check jacket – viva la 80's with a modern twist!

the Animal print tee is super easy to wear with anything really!
We will upload all this yummy stock throughout this week, so stay tuned and follow us here on Marketplace, twitter and facebook for latest updates!
Happy shopping!