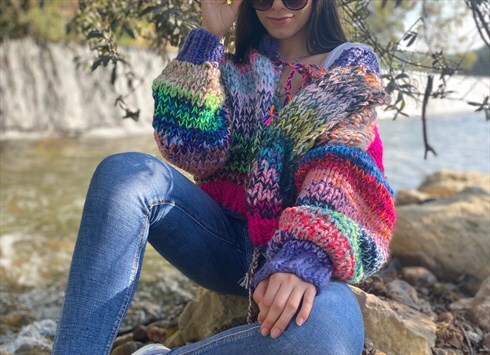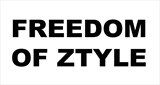 Kington, UK
Freedom of Ztyle (FOZi) celebrate Unique and Creative Style with our sustainable and ethical fashion...
Meet the male model!
Our lovely men's wear model have kindly let has have a little micro interview with him whilst working hard in front of the camera!
Hello! How are you this beautiful but cold day and what are you wearing?
im fine thanks! im wearing true religion jeans, red and white Gourmet hightop sneakers and a scotch and soda check shirt.
Please describe your personal style:
Unexpected Urban Glam
what is your favourite piece of clothing?
My true relighion flat cap.
What do you think of Vintage men' wear? is it something you would delve into?
I dont have much experience with vintage clothes. If I came across something very unique in pristine condition, then yes!
have you always been interested in fahion or did you have a Eureeka fashion moment at some point in your life?
When I met my wife, my interest in fashion sky rocketed! And to be honest, I am a closet shop-a-holic! Shhhhhh!
what is your favourite 631 vintage piece from the shoot?
without a doubt, the navy blue diesel Parka!
THANK YOU!