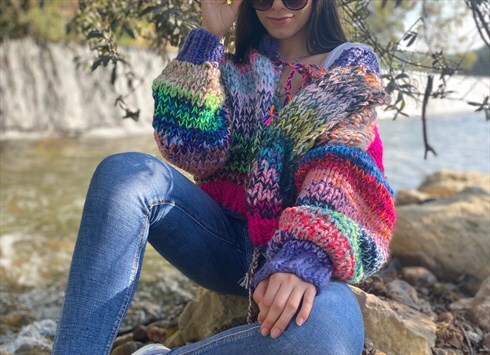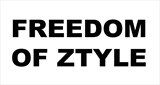 Kington, UK
Freedom of Ztyle (FOZi) celebrate Unique and Creative Style with our sustainable and ethical fashion...
Nu Skool meets Old Skool!
At 631, we often come across men who say they would love to wear vintage, but jut don't know how to! WELL, let us give you some advice!
An excellent way of bringing new life into vintage finds is to pair them with modern and trendy pieces and accessories!
We followed this motto at our resent men's wear shoot and paired vintage shirts and jackets with skinny / drop crotch jeans, adding cool and trendy accessories like Ray Ban Wayfarers, Flat Caps and hightop trainers.
Definatley a winning look!
Vintage jacket, vest, tie and shirt with Wayfarer sunglasses and a straw trilby.

Vintage shirt, vest and tie with black skinny jeans

Vintage tweed jacket with urban glam flat cap!

Vintage Levi shirt with red flat cap and drop crotch jeans

Red vintage levi's shirt with drop crotch jeans and hightop trainers.