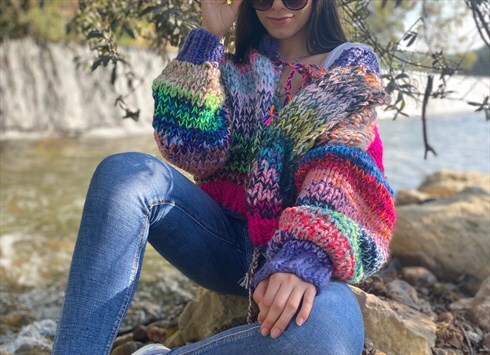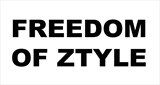 Kington, UK
Freedom of Ztyle (FOZi) celebrate Unique and Creative Style with our sustainable and ethical fashion...
Let the Boys be Pretty in Pink!
Who says the Pastel trend for spring only applies to the ladies? O ho,let the boys dip into the icecream colours as well!
WE have recently uploaded a bunch of lovely pink items for you Boys! so Go on lads, dare to be Pretty in Pink!
Pink printed Diesel shirt sleeved shirt

Easy to wear pink pullover

uper cool pink sunbleached vintage Tee

Raspberry pink vintage tee!