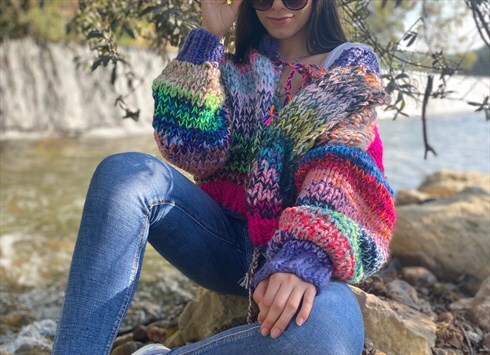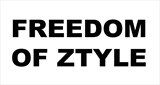 Kington, UK
Freedom of Ztyle (FOZi) celebrate Unique and Creative Style with our sustainable and ethical fashion...
Music + Fashion = neverending Love Affair
We at 631 are quite involved in the music scene, often attending little gigs around London Town, and many of our friends are in new , up and coming bands of all genres and music styles.
Many of them practice at SCAR muic studios in camden. The studios have been going for a long time and have helped launch many famous bands. They are now under threat of closure since there has been a planning application submitted to camden council for something more modern and definatley NOT music related.
We think this is a crying shame and have joined the forces to save the studios. We have already had one shoot in the studio and we will organise a few more since we love the effortless Rock Chic look and atmosphere.
If you fancy to find out more, just google scar studios and visit their website.
below are some pictures from the studios, which have a great atmosphere and a fantastic mix of people and carachters.