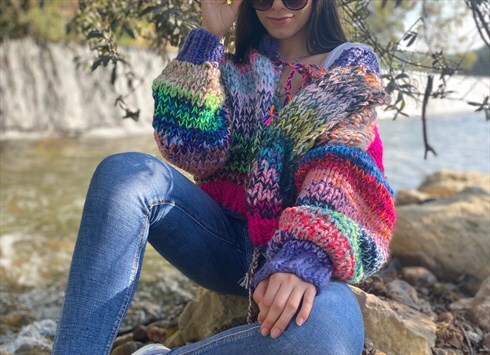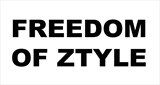 Kington, UK
Freedom of Ztyle (FOZi) celebrate Unique and Creative Style with our sustainable and ethical fashion...
our favourite sale picks!
To brighten up your day on these dreary, rainy and overcast days, why not grab yourself a great sale bargain!
here are our 4 favourite summer sale picks! Make sure to make up your mind quickly before they go!
The most beautiful dress in our collection, now only £45.00!

the perfect floaty summer dress, super confy and in great condition! now only £22.50!

This gorgeous silk tea dress in now only £30.00!

Finally, grab yourself a LWD (little white dress) for cool summer coctail nights! Now £22.50!