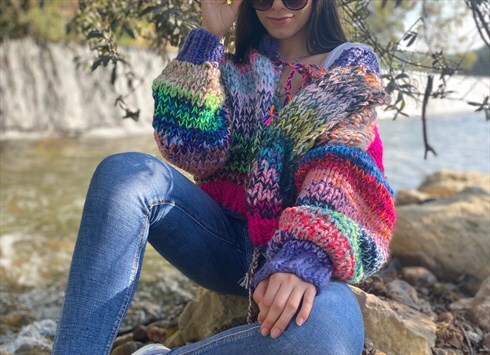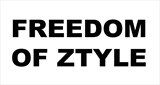 Kington, UK
Freedom of Ztyle (FOZi) celebrate Unique and Creative Style with our sustainable and ethical fashion...
Favourite festival picks for Him and Her!
So with June in full swing, festival season is equally swinging! You might alredy have your whole festival wardrobe sorted, but if not, we would love to help!
In cinjunction with the front page editorial pics of great festival gear, we woul dlike to offer you the best ofr 631 Festival chic!
This Tie-bleached arrogant cat cotton dress is unique and comfy! Will easily take you from early morning through to…early morning ;-)

Jumpsuits are a festivle staple! Possibly not the easiest when needing the little ladies room, but well worth it in term sof style factor!

Boys- grab this tie dye hoodie! Great colour and easy to wear! Party on!

...and if the weather gets a little chilly, layer the hoodie with this bleached denim jacket! Cool double tie-dye effect! very unique!

Finally for the boys, a vintage tee is a must! We have plenty on offer!

finally for the girls, get the perfect festival bag!