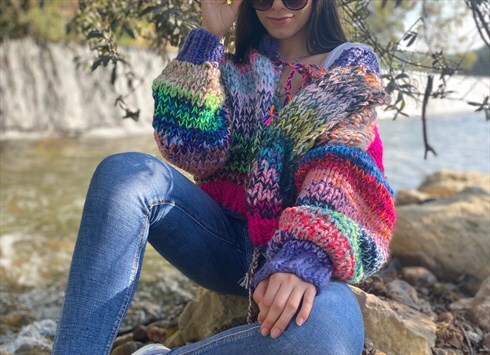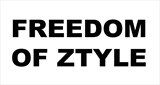 Kington, UK
Freedom of Ztyle (FOZi) celebrate Unique and Creative Style with our sustainable and ethical fashion...
Rockstar Shorts DIY
We're trying to win tickets to the Rock of Ages UK Premiere by making our own pair of Rock Star shorts. Share our denim DIY to help us win!
The first thing we did was to create some key words for the design of our shorts, and instantly, these came to mind:
- Classic Levi's
- Union Jack
- glitter and sparkle
- Guitar pick
The last work you might think a bit random, but it just so happened, we were in the presence of rock singer songwriter and he mentioned his guitar pick is his a good luck charm! Ah, we tought, have to have us one of those! So he kindly donated one of his!
That alongside some serious rhinestone stud action and of course, it being the diamond Jubilee, the union Jack was a given!
We started by collecting the necessary materials: bleach, sandpaper, rinestone iron-on's, scissors and an iron!
Then we took a simple pair of classic Levi's 501 and cut them off to desired length!
We then proceeded with sandpapering the edges of the cut off legs so to get a really worn and ripped look!
The next stage was to leave the shorts in a bleach bath, but only the bottom half as we wanted a dip dye effect from blue to bleached white! ( you have to make sure to monitor the bleach process as you need it to be right; not too much and not too little)
Once you are happy with the result, wash them in a cold wash cycle to get rid of excess bleach and to even out the dye effect!
When they were bleached and dry, we started the decorating! First we cut out strips of red rhinestones and lay them in the union Jack pattern! Then we ironed them on and added the silver stones! it doesnt matter if a few comes off in the process as you can always add them on later and it gives a much more genuine and cool look!
Once the union jack was done, we moved on the the front! On the reverse side of the union jack back, so to get a balance, we wanted to create a degrade effect with rhinestones from red to silver (white). We layed them out, cut and pasted and then ironed for a good long time. We recommend you do this in stages so you can monitor your design more easily!
The last stage was to sew on the guitar pick good luck charm and VOILA! We have out very own custom-made rock star shorts!
Share this blog and follow us on marketplace and facebook if you like them! they will soon be listed for sale on marketplace!
Thanks and ROCK ON!