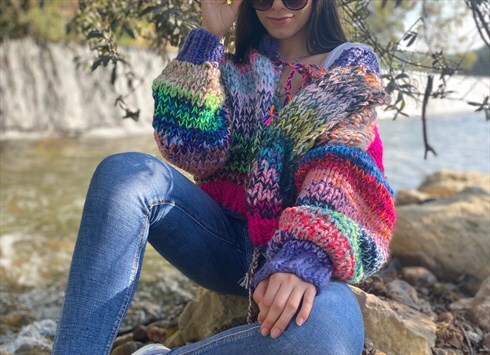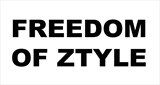 Kington, UK
Freedom of Ztyle (FOZi) celebrate Unique and Creative Style with our sustainable and ethical fashion...
The Coolest girl in Town!
In the wake of Girl Power day (international women's day which was yesterday) we @ 631 would like to big up a girl we believe is simply the coolest girl in town! She is one of our models and she is gorgeous!
Not only is she blessed with good looks, buckets of charm and wit as well as an edgy and cool personal style, she has the most impressive CV ever! She has worked in a number of fields and industries incliding film, costume, script writing, producing, directing, interior designer, stylist and general fashionista!
We are so super excited to be helping out in her latest venture, styling her feature film to be shot this spring summer!
We thinks you are fabulous Miss G!
xxxx 631 xxx