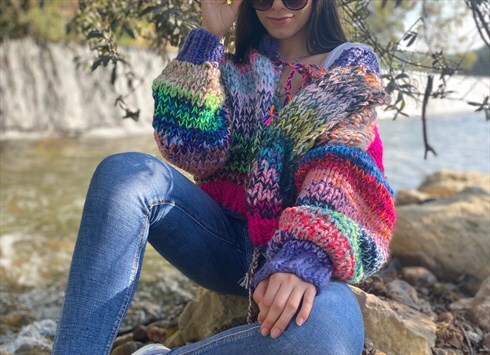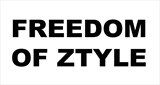 Kington, UK
Freedom of Ztyle (FOZi) celebrate Unique and Creative Style with our sustainable and ethical fashion...
Street style at Mobo Tour show!
on a resent visit the to Mobo Tour by my right hand woman and partner in crime, she noticed a clear and overwhelming trend among the cool kids in attendance! 80's vibes were all over the place! revived with modern twists, the cool kids had it going ON! she instantly started snapping away!
Lot of denim, leather (or pleather, works as well) and Lycra! The ladies were rockin it!
(forgive grainy photo quality as it was dark and the only camera on hand was a mobile phone!)