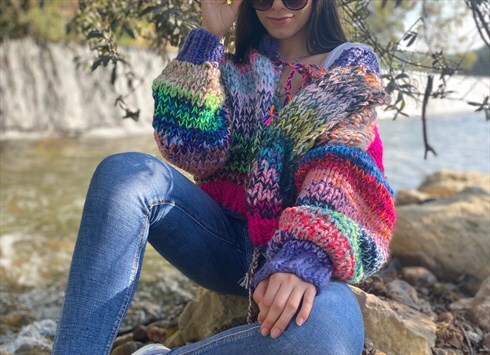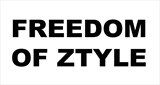 Kington, UK
Freedom of Ztyle (FOZi) celebrate Unique and Creative Style with our sustainable and ethical fashion...
The wonders of Pink!
Our hearts have always warmed to the incredible style of the (lets face it- coolest) other, less known Knowles sister – Solange!
she never gets it wrong and we particularly like her choice of bright colours like citrus yellow, emerals green and bright unforgettable PINK!
we love the latest snap of her sporting an all pink ensemble and so we champion this colour and say to you all THINK PINK!
and while our offer isn't the biggest at the moment (which we are hard working on), we do have some delightful pink pieces on offer!
This Pink printed Jersey dress has a special tie – detail which makes it that extra bit special! Perfect for layering and for taking you towards warmer days that bear the promise of bare legs!
This Pink based multi coloured stripe top is a perfect little piece to lift any outfit! Pair with simple blazer and jeans for a chic and special look!
last but not least, this Vintage pink dress including bels and raw hem details is perfect in its chic simplicity and good fit! suitable for any time and any place!
Happy Shopping!