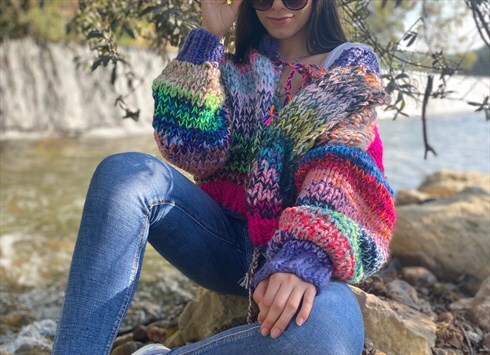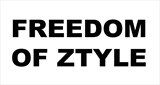 Kington, UK
Freedom of Ztyle (FOZi) celebrate Unique and Creative Style with our sustainable and ethical fashion...
Time to Go Professional
So we had a Totes Amaze (see how I am totally down with the trendy lingo) fashion shoot today! And the main reason it was so utterly inspirational, fun and productive was the fact that we used a well experienced model! She volunteered her spare time for which we are eternally grateful!
Here are some of the great shots we produced!