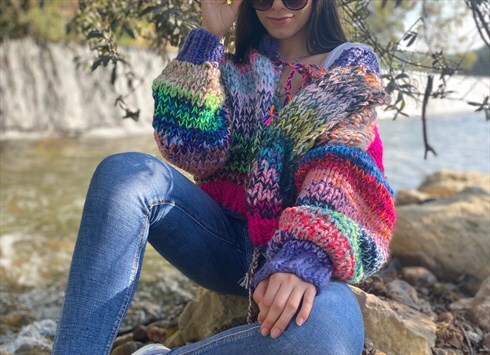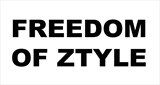 Kington, UK
Freedom of Ztyle (FOZi) celebrate Unique and Creative Style with our sustainable and ethical fashion...
Meet the male model- part 2
This time, we get aquainted with Mr B! Having modelled for us previously, he is our model trooper, always up for it, makes time and even works outside in freezing conditions!
Hello! How are you today and what are you wearing?
Hello! Very well thanks! Today I am wearing a vintage jumper, gap jeans and blue desert boots!
Describe your personal style in 3 words.
Oldskool, classic, suave!
What is your favourite piece of clothing?
a red check lumber shirt I got from you guts at 631!
What do you think of vintage men's wear? is it something you would delve into?
Yes definatley! I love it! I wear vintage and pre-loved clothing all the time! Charity shop sshopping is my guilty pleasure! I have found great stuff!
Have you always been interested in fashion or did you have a clear eureeka fashion moment at some point in your life?
I have always liked to look nice and well kept, but when I moved to London from Jamaica, my interet in fashion really took off!
What is your favourite 631 piece from the shoot?
Oh, That will be the yellow RL vest.

Thank You!