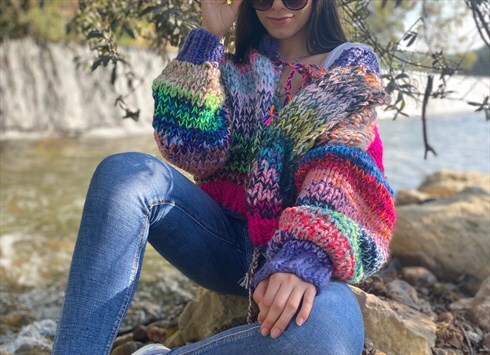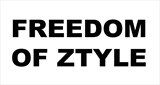 Kington, UK
Freedom of Ztyle (FOZi) celebrate Unique and Creative Style with our sustainable and ethical fashion...
will you be my Valentine...?
So we have come to the time of year when Valentines day is looming around the corner and whatever it is you have planned for the day and eve, you might still be wondering whatever it is you will wear!
well, lwe at 631 always would like to lend a helping hand so we would like to show you what we have on offer!
Going for dinner and dancing with your partner, catching a movie with a loved one or a girls night out, we got some lovely pieces for both Him and Her that will put you in the mood for Love with a Capital L!
Gentlemen, wear a shirt matching the colour of the DAY! (Vintage red levis shirt)

OR Look suave yet cool and swoon your lady in this pink printed diesel shirt. And if you are put off by the fact that it is short sleeved…

...pair it with our navy pinstripe Versace blazer!

Ladies, wear this sweet pink boucle jacket by day…

...and change into this Fabulous long red 90's dress for the evening!

Whatever you choose, we hope you have a fabulous Valentines Day!