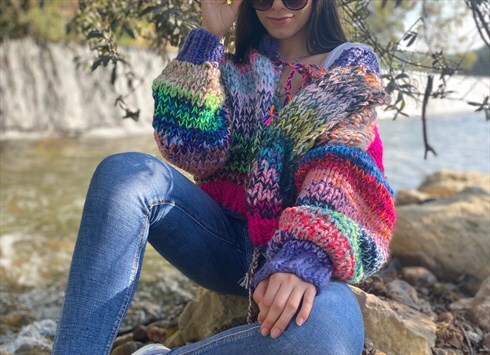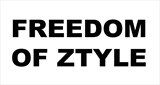 Kington, UK
Freedom of Ztyle (FOZi) celebrate Unique and Creative Style with our sustainable and ethical fashion...
Timeless Classics Vol 1.
Wether or not you are a devoted fashionista, a self proclaimed vintage fanatic or not that bothered about fashion at all, it i Always worth investing and getting those classic pieces you can pull out at any occasion and that will never go out of fashion- Timeless Classics!
we have many of these on offer at 631 The Ramp and this week, I would like to introduce The oversized yet sharply tailored boyfriend blazer!
This Cream blazer below tick all the right boxed for timeless chic and I highly recommend getting your hands on this one, or any other great pieces like it!