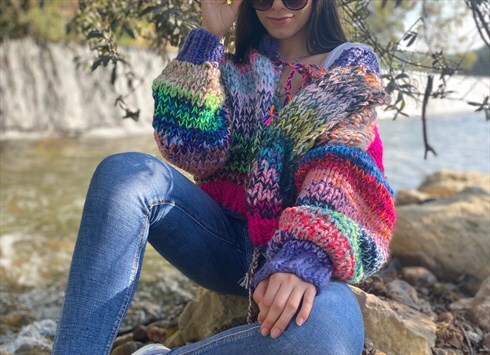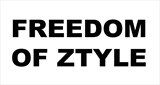 Kington, UK
Freedom of Ztyle celebrate Unique and Creative Style with our sustainable and ethical fashion, made with...
trick or Mega TREAT???
Happy Halloween followers, friends and everyone else!
Have fun tonight whatever you might be up to- dressing up (or down) and heading out, or giving it all a miss and staying at home!
We are clad in our best 70's disco gear and about to rock the town! Party on!