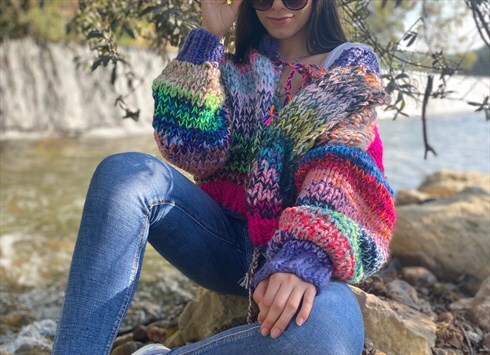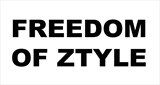 Kington, UK
Freedom of Ztyle (FOZi) celebrate Unique and Creative Style with our sustainable and ethical fashion...
American Sportswear chic! Get the Vintage cool look!
If there is anything in abundance on the male vintage market it is American sportswear- most vintage stores mens section are sweatshirt GALORE!
We here at 631 are no different as we find the sportwear that has the edge and the cool-factor for sure!
here are some snapshots of whats to come!