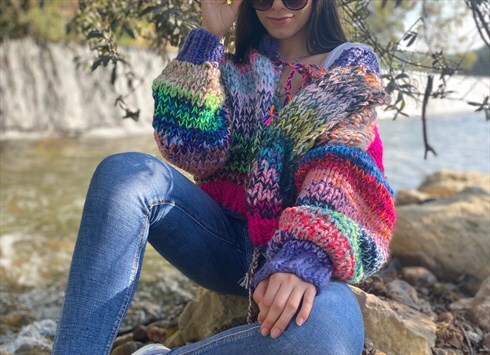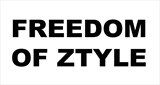 Kington, UK
Freedom of Ztyle (FOZi) celebrate Unique and Creative Style with our sustainable and ethical fashion...
Why we love the 90's!
The 90's- the decade that gave us florals in all shapes and sizes, cropped tops, reebocks and Doc Martens; leggings galore, the perfect summer dresses (to wear all year around), denim shirts on every back and the it bag was a back pack!
We at Freedom of Ztyle lived out our teenage years during the mid 90's and I personally lived in leggings, a t-shirt, denim shirt or oversized hoodie on top!
There have been many trends come and go over the past fre years, but the look of the 90's has remained at the core, with various interpretations and modern twists!
We prefer th real deal, thats why we love Vintage! So we have put together some of our fave looks from our Marketplace boutique for your pleasure!
Take a look at let us know which one is your fave! (ours is the blac cropped jacket with the yellow flowers, no doubt!)

Our Fave – this amazing floral cropped jacket!


Simply the best back pack (teddy-pack) ever!


Denim on denim! every piece in this look is available to shop at our boutique

I used to steal my dads t-shirts when I was a teenager! this one has a fun logo and great colour!


the classic denim shirt! we prefer to wear men's ones oversized!

More denim and of course- the perfect floral dress!
All looks are available at our marketplace boutique! If you have any questions, please do not hesitate to send us a message and we will get back to you ASAP!
Happy shopping!
Freedom of Ztyle Team :-)