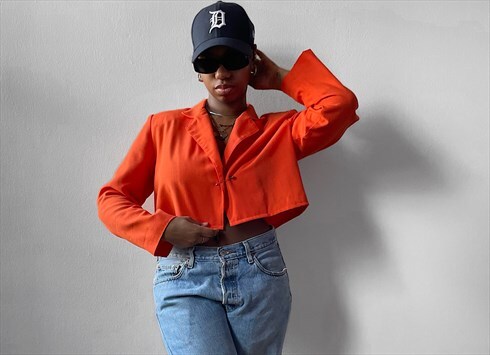 Detroit, USA
Follow us on Instagram @FYREVINTAGE We are a sustainable lifestyle vintage clothing brand focused on...
Vintage Nike and Vintage Green Trousers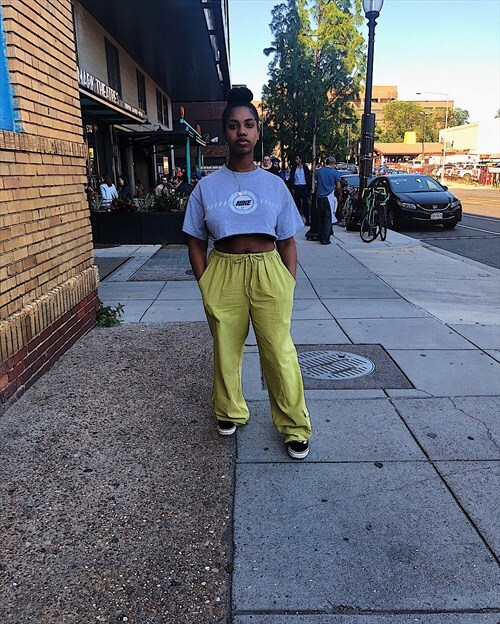 I went to DC over the weekend for an Ari Lennox concert and decided I wanted to be comfortable. So I put together a classic street + sweet look with a re-worked Nike top and some cotton wide leg trousers. Stay tuned for this look and similar looks coming to the shop!
@fyrevintage on Instagram