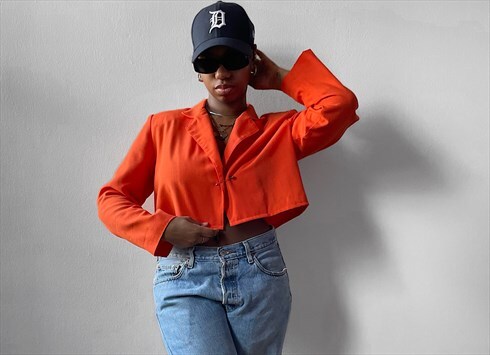 Detroit, USA
Follow us on Instagram @FYREVINTAGE We are a sustainable lifestyle vintage clothing brand focused on...
A Neon look with vintage Levis
The weather in Michigan is unpredictable. It was cool enough for me to pull out my favorite Nike dri fit and vintage Levis. Stay tuned for pants like these in the shop because we love vintage denim!!!
@fyrevintage on Instagram!