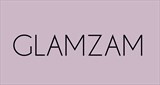 London, UK
We're the girly girls' go to glam boutique for a mix of the best statement accessories.We're the queens...
Sneak Peak Behind The Scenes of Our Autumn Shoot!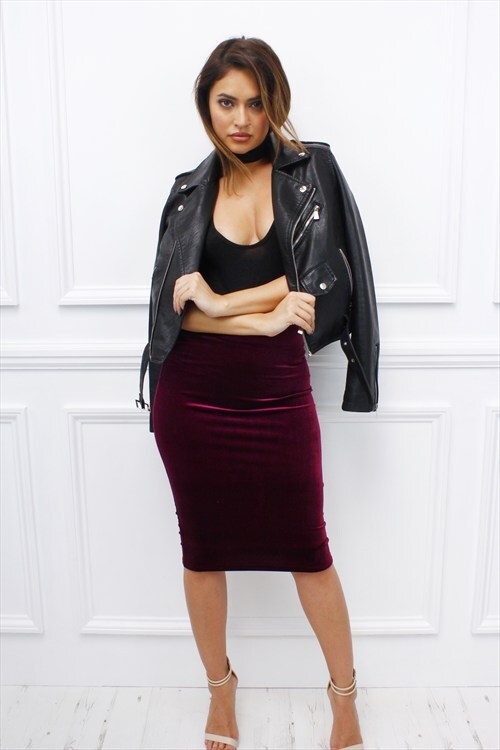 Hey Guys!
So is there anything better than the beginning of Autumn? Autumn colours, the thrill of Halloween and of course most importantly, new fashion!
We shot some amazing party dresses with our fav definitely being the ones in the fabric of the season, velvet! Pair them with glam metallic heels, this season's choker and embellished clutch for a look that screams 90s luxe!
We also shot some incredible knitwear and our signature amazing fit stretch skinnies which make a great casual look for now.
Our model Hammasa Kohistani is the ultimate #bodygoals and we love working with her!