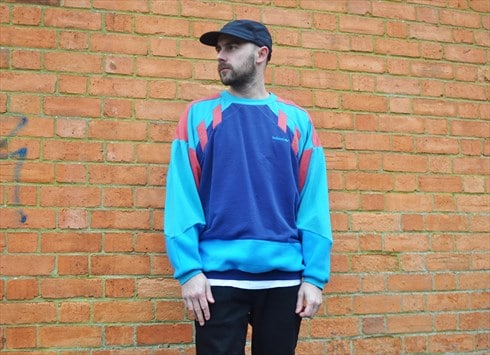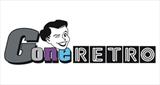 Milton Keynes, UK
Gone Retro has set out to add its own unique mix and style of all things vintage, retro and new, clothing...
'selling silk to buy the milk'
The title says it all for how the journey started for Gone Retro,
Guess What?? things haven't changed either, the only difference being is that the volume has increased, shirts are listed everyday to give you guys a chance to own one of our favorites from some of the stock we hold.

plus more help is now at hand so more milk is being brought to keep all the staffs coffee happy.

Still is and always will be one of our favorite retro items are the 80s & 90s shirts, Silk, Viscose & rayon are all a wardrobe must have in our eyes,

we pick the best of the bunch for you guys that follow our boutique on ASOS, these shirts can be snapped up from as little as £18.00, small price to pay for an individual look.
The best thing about owning one of these shirts is you can be assured its the only one left in this era, keeping you and the shirt fresh on the street.

How to wear??
Keep it plain and simple on the bottom and let your shirt do the talking!!

no escape from fresh shirts at Gone Retro!!

Follow our boutique for updates on our latest stock
https://marketplace.asos.com/boutique/gone-retro