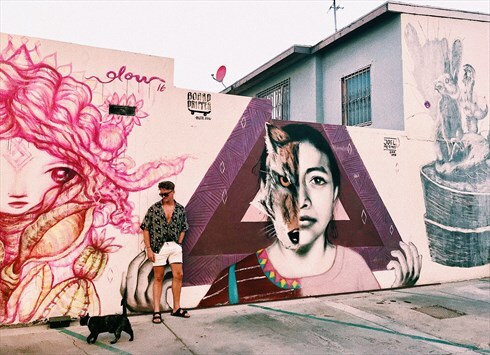 Check out our other boutique GU24 SPORT ›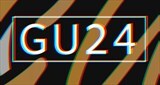 Woking, UK
Back after a year's hiatus. EPOP-UP for September. Providing quality vintage since 2013.
G&L announce their upcoming DIRTY30 collection
Today we're excited to announce our upcoming DIRTY30 collection. The range aims to provide raw, uncut 1990s inspired urban-wear.
Every month will see 30 varying pieces consigned to this exclusive collection.
The pieces will cater for guys and girls, all featuring bold retro looks; such as neon geometric prints, patterns and designs.
G&L will only give the DIRTY30 stamp of approval should the items be envisaged as providing for, and furthering the development of, the prominent underground scenes such as London, Bristol, Nottingham, Manchester, Leeds and Brighton, as well as kitting out this year's Ibiza flocking.
G&L will be dropping the first wave of DIRTY30 this week.
G&L