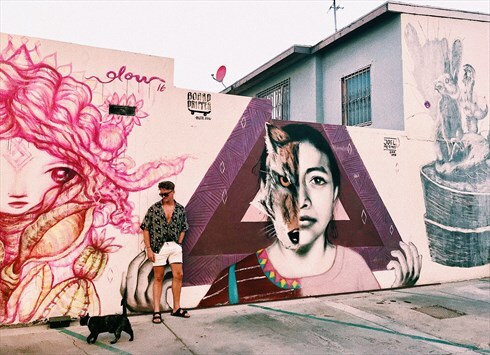 Check out our other boutique GU24 SPORT ›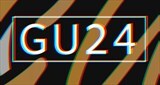 Woking, UK
Back after a year's hiatus. EPOP-UP for September. Providing quality vintage since 2013.
GTL get a facelift
GT&L have face-lifted their storefront and social media platforms today off the back of their quality few months as top-sellers for ASOS Marketplace.
The boys from Surrey continue bringing the garms into 2014, but have made it clear academic demands will cool things down till the post-exam period. Hints have been made towards a potential move to a physical store in the Summer.
Stay tuned x