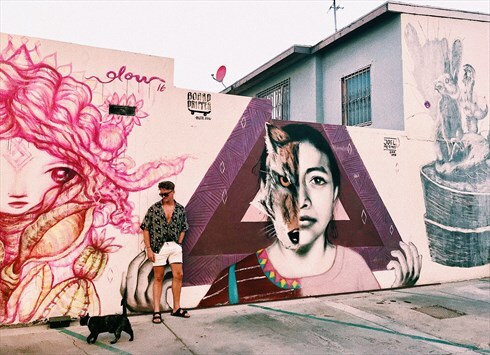 Check out our other boutique GU24 SPORT ›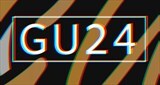 Woking, UK
Back after a year's hiatus. EPOP-UP for September. Providing quality vintage since 2013.
GTL Vintage Speedo Competition
For your chance of winning one of our staggeringly original vintage speedo-style Pegasus budgie smugglers, simply retweet the competition tweet that will be posted at 6pm Saturday 3 May.
Winner will be announced Saturday 10th May. All those who RT will still be given a 10% off code.
Budgie smugglers/ Speedos/ Disco Pants/ Beefa Briefs/ Hideout Hangers/ The Lump In Front call them what you like, we love them, and know we'll never see the likes of these rare one-off pieces again!
GT&L x