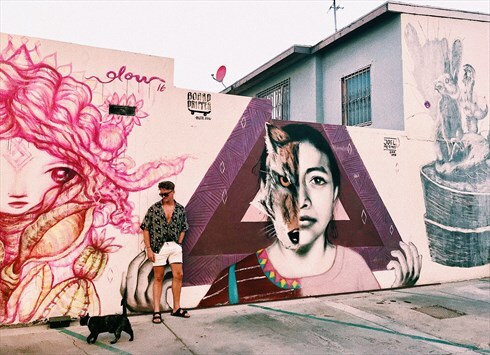 Check out our other boutique GU24 SPORT ›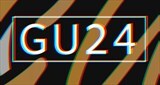 Woking, UK
Back after a year's hiatus. EPOP-UP for September. Providing quality vintage since 2013.
GTL: The pieces we just couldn't sell
Every now and then we earmark a piece that we've seen in our order confirmation form from our forthcoming consignment.
The red Parcelforce van pulls up in the drive. The driver awkwardly sits there for what seems an inappropriately long time. He eventually trundles up to the door (with our box which often seems too big and too heavy for the little fellow).
We give the signature on the fiddly machine which he doesn't look at or check. We know this because last week our signature was a flaccid penis – still a classic.
More often then not what we had earmarked doesn't suit us or doesn't quite fit right. Sometimes something else jumps out to us that we like.
This little blog will give you a quick rundown on some of the (in our opinion, wavy) pieces we just couldn't sell.
Click on each photo to see the anecdotal story we have for each piece!
So there you have it! An insight into a few pieces that we've fallen in love with.
In total honesty, all the pieces we've sold to you lot we'd proudly wear anyway.
And to the lad who's just copped that XXL embossed Tommy Hilfiger T, great timing, I've been looking at it for a few weeks and almost decided to keep it today!