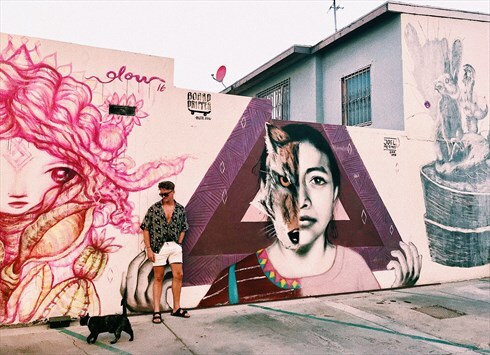 Check out our other boutique GU24 SPORT ›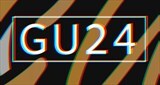 Woking, UK
Back after a year's hiatus. EPOP-UP for September. Providing quality vintage since 2013.
GU24 in early consultation with NASA over synthetic cloud cover
GU24 are in early consultation talks with leading American aerospace intelligence agency, NASA, regarding the synthetic creation of clouds.
The two week long consultation is considered a last resort to artificially create perfect photography conditions.
Majority shareholder Mr B. Base explained why such measures have been taken;
'During the Summer months when the sun is high in the sky, photography conditions are good. The high sun offers uninterrupted light, illuminating the subject. During the Winter months, when the sun is lower in the sky, the sun's light becomes interrupted by the neighbouring Chobham woodland, casting ugly shadows on the outdoor studio. When cloud cover naturally occurs, this removes the shadow problem, and makes our models appear more tanned and therefore attractive'
GU24 had initially applied to the local council for permission to cut down the offending greenery, but Chobham's Green Belt status saw this request denied.
It has been rumoured Elizabeth Truss MP, Secretary of State for Environment, Food and Rural Affairs is monitoring the situation with GU24 and NASA, as the cabinet minister also suffers similar grievances with lighting and photography. It is hoped the public sector can learn from any advances made between GU24 and NASA.
Updates to follow.
GU24 x