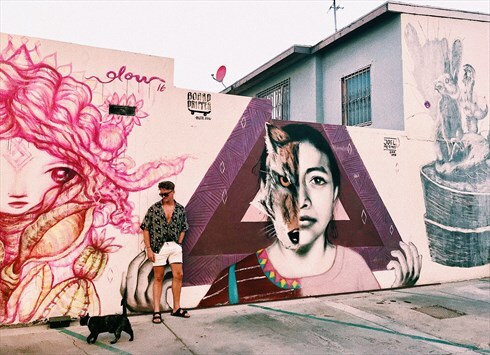 Check out our other boutique GU24 SPORT ›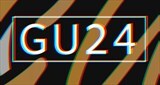 Woking, UK
Back after a year's hiatus. EPOP-UP for September. Providing quality vintage since 2013.
HUNDREDS PICKET AS GU24 RETIRE DIRTY30 RANGE
An executive decision was taken last week by corporate moguls at GU24 to retire their popular DIRTY30 range. Low level management have criticised the executives as being 'out of touch', but it appears nothing can be done to coax them into maintaining the popular street-wear range.
One raver found in edgy Dalston at 06:00 on Sunday morning was visually disturbed by hearing the news, stating 'I now have no idea what to wear to Egg on a Saturday night'.
All of the current range will remain listed on GU24's ASOS Marketplace boutique until sold. It was expected prices of remaining the DIRTY30 range would soar after the announcement as the limited numbers would render them collector's items.
One Facebook user from unnamed semi-secret, street-wear clothing group has posted comment 'GU24 DIRTY30 range limited stock run available for resell, HMU PP, rarest stock collection since Supreme x Northy x Stoney, DM me'.
As a gesture of good will GU24 have promised to lock DIRTY30 prices, stating 'every little helps in the fight against depraved resellers'.
The picketers congregated outside of ASOS Marketplace's Camden HQ this morning to protest the DIRTY30 retirement, but were turned away by the girls at ASOS, reminding the picketers 'GU24 are based in Surrey'.
It is reported the picketers have hired coaches to GU24's Surrey location this afternoon. Updates to follow.
GU24 x