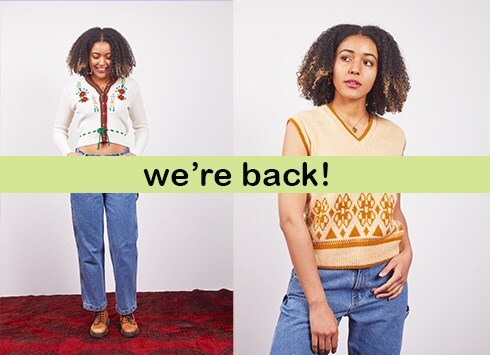 VAT No: 225 8386 88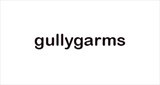 Leicester, UK
be the best dressed for less at gullygarms! new items added daily - different faces each week - plus...
GULLY UPDATE
Hey my Gully geezers and Gully gyallys!
Just updates on a few little upcoming things, and what's been happening
So the other day we hit the 100 followers barrier on here, so thanks to everyone who wants to keep track on the whereabouts of GULLYGARMS
We have an Instagram which is @gullygarms which you can follow if you want pictures updates of stock before it's posted, and other interactive things!
Also on Thursday 31st October, Halloween, we are having a one day 30% OFF EVERYTHING in the store, so grab yourself some spooky amounts of discount!
We have an influx of stock coming in within the next couple of weeks so keep your eyes pealed, updates will follow as to what's included within the stock!
Stay gully