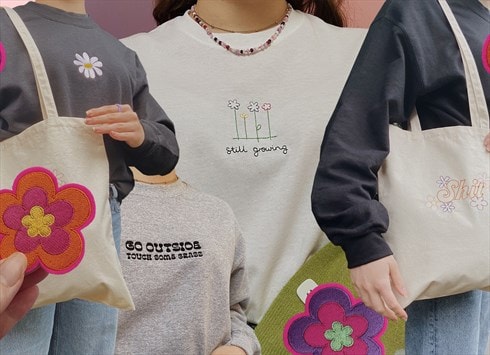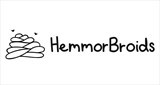 Newport, UK
HemmorBroids specialises in hand and machine embroidered clothing and accessories! Everything is designed...
The new collection will finally be here tomorrow! I'm a little nervous to release this one because it is completely different to the usual nasty puns I use in my designs but it can be exhausting to be negative all the time even if it's your reflex. Wow, I should write a self help book.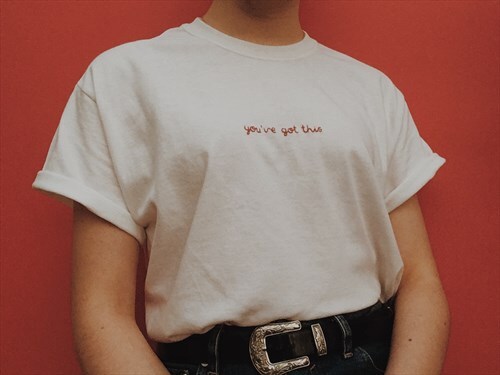 Need some style inspo? Check out our 2018 lookbook to get some ideas of how you could style your tee!