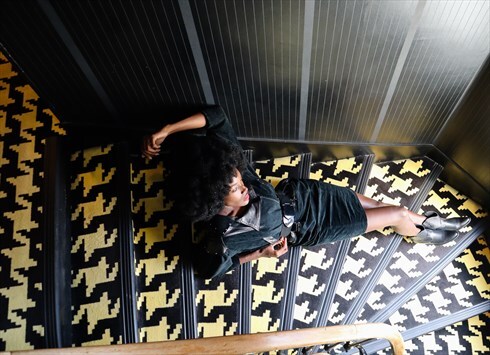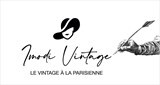 Verrières le Buisson, France
Bonjour les filles, happy to see you on my site and if you are here, it's because just like me, you...
Fashion is an eternal restart, the oversize style wearing loose clothing is the current trend and from the 1990s. We like to wear our suits, coats or shirts in loose-fitting fashion. Of course, it is necessary to know how to play with the volumes not to drown in the mass. But knowing how to play with a wide belt will structure the volume differently.