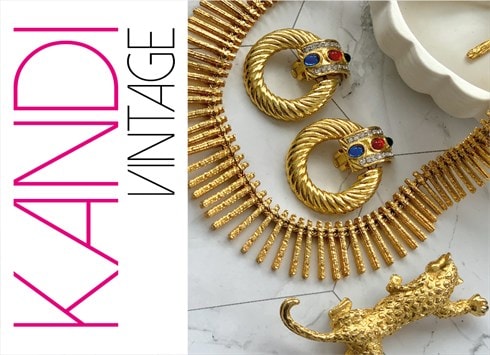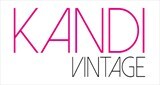 Redhill, UK
We stock the trendiest of Retro & Vintage Jewellery We have carefully selected trendy pieces, from...
90s ARE BACK!!!!!!!
There is no denying the 90s are back. The last few seasons have seen popular 90s trends hitting our streets again. From mum jeans to branded sportswear tops to the oversized denim jacket. Here at Blue Bow we have searched through ASOS marketplace boutiques put together this outfit teamed with our 90s jewellery.
The floral dress. In the 90s these dresses were very popular. Worn on its own or with a white tee underneath.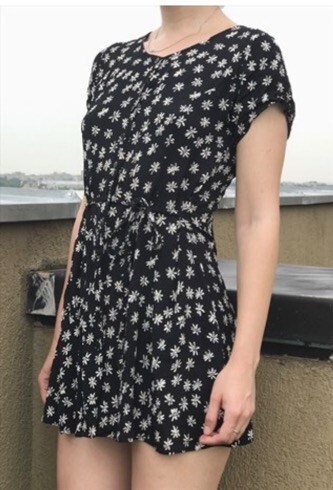 Dress from LEONTINA
Gold jewellery was big in the 90s so we have a simple elegant bracelet…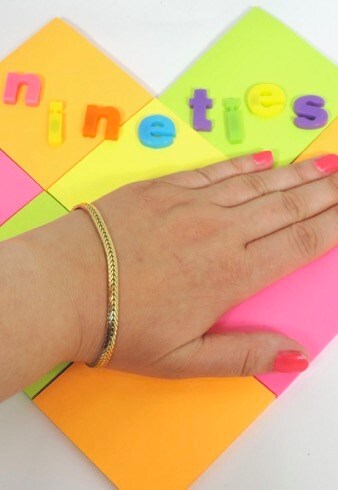 Bracelet from Blue Bow Vintage
And then add the 90s hoops…
Earrings from Blue Bow Vintage.
The Flat Black Shoe. Made famous by Bros, the trend continued into the 90s. Team these bad boys with a pair of rolled ankle socks.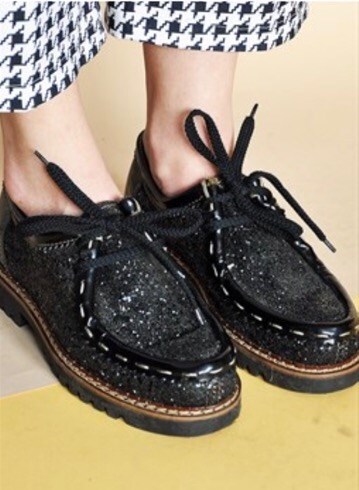 Shoes from Measure The Treasure.
The Round Sunglasses. Who didn't own a pair of round framed sunglasses in the 90s????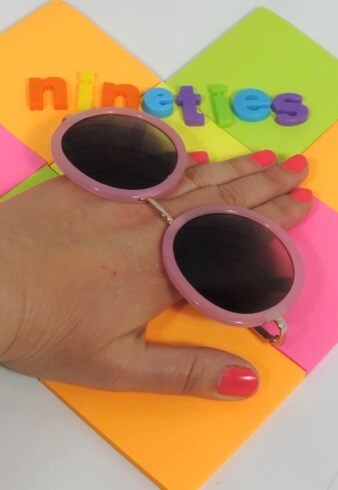 Sunglasses from Blue Bow Vintage
The staple denim jacket. A must have in any 90s wardrobe.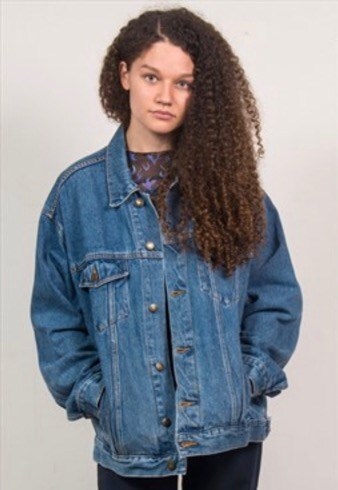 Denim Jacket from The Vintage Scene.
Lastly, The brooch. All jackets in the 90s had a brooch to complete the look. We have chosen this typical 90s sun brooch to complete the look.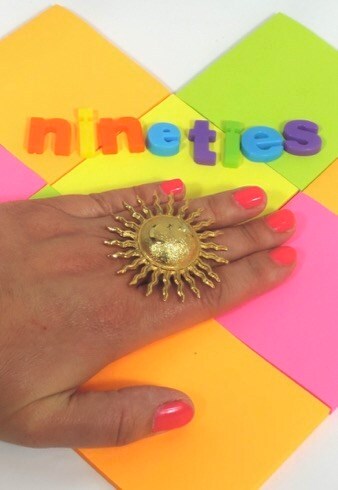 Brooch from Blue Bow Vintage