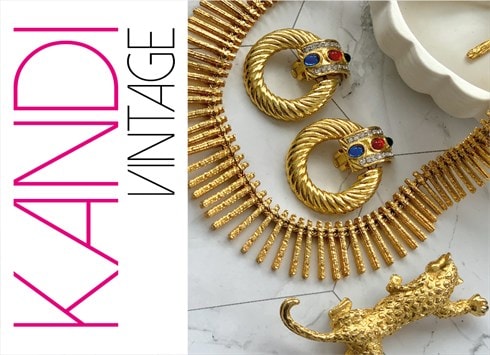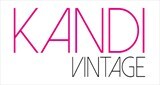 Redhill, UK
We stock the trendiest of Retro & Vintage Jewellery We have carefully selected trendy pieces, from...
It's a Cloisonne thing!!
So… what's all this Cloisonne about???????
If you look at our boutique you will see cloisonne jewellery from the 80s. From earrings to necklaces to bracelets, this type of jewellery was very popular back in the 1980s.
However, this technique goes way back as early as ancient Eygpt and by the 14th Century this technique had spread to China. The word cloisonné means compartments in French and therefore refers to the sections separated by thin strips of metal that is seen in between the enamelling.
So back to today, we have searched high and low to bring you a great selection of cloisonne jewellery from the 80s, that are available to buy.
https://marketplace.asos.com/listing/brooches/vintage-80s-flower-red-enamel-cloisonne-oval-brooch/4612452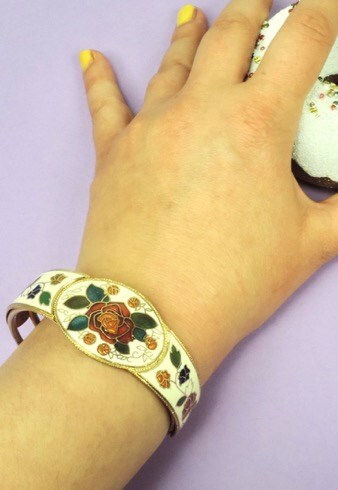 https://marketplace.asos.com/listing/bracelets/vintage-80s-flower-bracelet-floral-enamel-cloisonne-bangle/4477358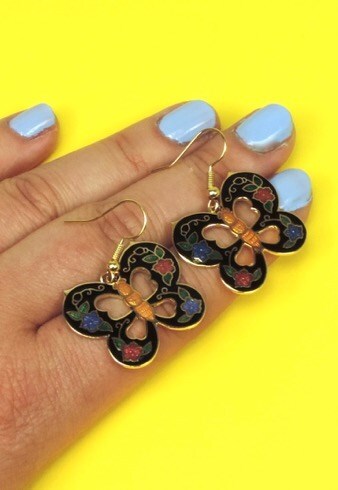 https://marketplace.asos.com/listing/earrings/vintage-80s-butterfly-cloisonne-enamel-flowers-hook-earrings/4432674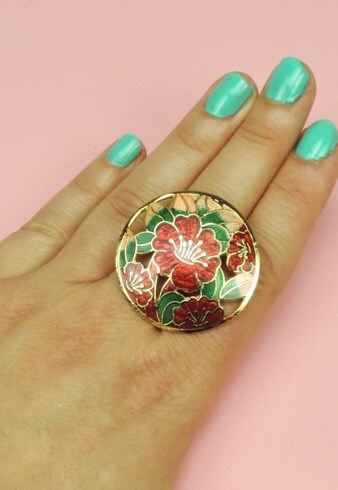 https://marketplace.asos.com/listing/brooches/vintage-80s-red-round-enamel-cloisonne-flower-brooch/4531609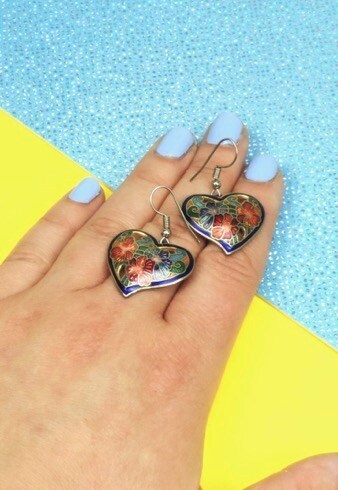 https://marketplace.asos.com/listing/earrings/vintage-80s-heart-enamel-flower-cloisonne-hook-earrings/4576689