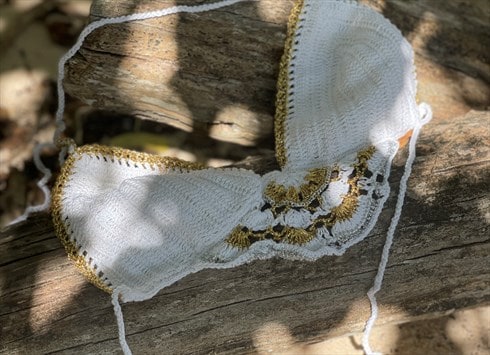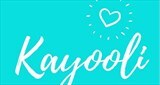 TROIS-RIVIERES, Guadeloupe
"Seaweed earth": Kayooli, that is how the Kalinas, the Pre Columbian people of the Caribbean, named Petite...
A natural shooting
You may have seen on the social networks the pictures of our beautiful models, taken during our shooting.
For this shooting everything was about nature. We wanted you to discover our beautiful and savage island's landscapes and if you watched closely, you may have seen a few cultural items through our pictures.
After a few researchs, while we were under the pandemic context, we finally found the perfect place, a savage place of a beautiful white sand beach, between the sea and the nature, exactly what we wanted! We were also wandering for the ideal light, and anyway, the shooting ended during the sunset, which gave this collection it's name: Sunset love.
The grils were incredibly beautiful and very natural. This shootinjg was for all of us a very good time and we are happy to share the result with you! Follow us on the social networks for more!
Do you have a favorite shoot and why?