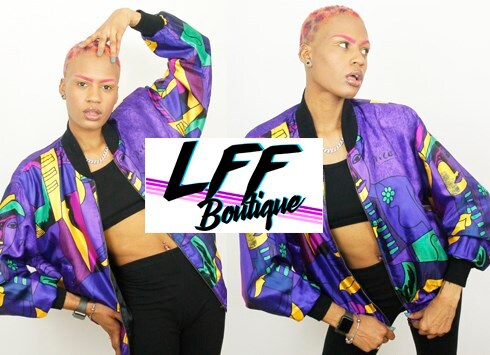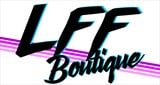 Birmingham, UK
Live for Fashion Boutique! Bright statement vintage, curated accessories & independent branded clothing...
CAMDEN TOWN! HERE WE COME! LFF POP UP SHOP!
CAMDEN TOWN! HERE WE COME!
We are excited to announce our first Pop Up Shop in Collective 159. In partnership with We Are Pop Up Collective 159 is a great new creative marketplace concept for Camden High Street!
3,000 square foot of retail space in view from the Camden High Street Underground. 159 has been converted into 10 flexible market stalls.
We will be trading there for 2 weeks! Opening this Friday! Pop in and come and see us!
Love
LFF XOXO