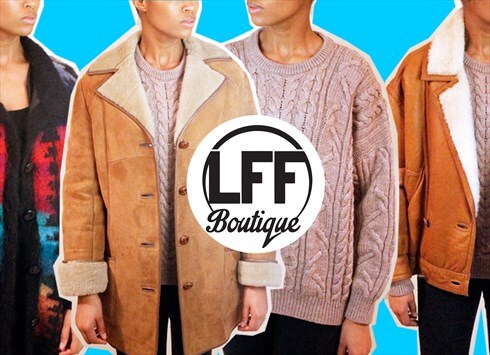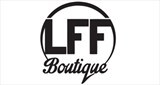 Birmingham, UK
Live for Fashion Boutique! Statement vintage pieces & independent branded clothing for fashion forward...
Hello Japan! We are on Monoco!
LFF Tees are now available in Japan!
We launched our latest t-shirt collection today on Tokyo-based flash sale e-commerce site Monoco!
You can shop the collection and get 10% off!
Be quick as the event only lasts for 10 days so just click to shop the collection here ":http://monoco.jp/sale/lff-boutique/3674/%25E3%2583%25AC%25E3%2583%2587%25E3%2582%25A3%25E3%2583%25BC%25E3%2582%25B9/9?from_home=1"
Love
LFF
XOXO